Slip ringA large quantity of favorably small Slip ring
Visits: 3
Product details
Shenzhen JINPAT Electronics Co., Ltd. is a professional supplier which provides a variety of Slip ring, to provide customers withIndustry leadingSlip ring ,through hole slip ringx2fe03e4nand Slip ring and so on. Since the company had been established in Southern International Plaza,Yitian Rd,Futian District,Shenzhen China,Futian district,Shenzhen City,Guangdong Province,China, adhere to people-oriented ,and the quality of survival, to the credibility of development,our company have made an outstanding achievement.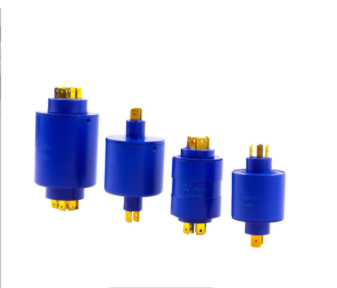 Good quality for the price. The advantage of Slip ring is that it can provide more professional and thoughtful solutions timely and accurately according to the actual needs of customers. At the same time, our company follow the latest developments on Industry and agriculture,Manufacturing,Design and processing, and establish long and steady partnership relation with many well-known enterprises in the same industry , to provide customers with the most professional, advanced Slip ring. Details:https://www.slipring.cn/Capsule-Slip-Rings-56-1.html.

The products of company, covering categories, to server nearly thousands of China suppliers, about 200,000 times per day from overseas visits, the daily added overseas inquiry nearly 50,000. It is the best way to find Chinese products for buyers from around the world. Don t wait it, come here now, you can log in and look through official website: www.slipring.cn,or call us at .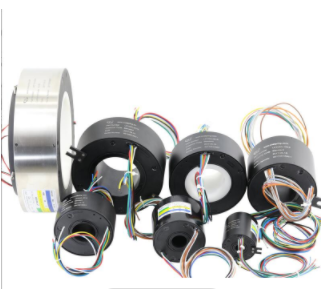 Shenzhen J
Contact:
Mr Zeng
Telephone:
23821003
Fax:
Mobile:
Location:
Guangdong ProvinceShenzhen City
Address:
Southern International Plaza,Yitian Rd,Futian District,Shenzhen China,Futian district,Shenzhen City,Guangdong Province,China