Fingernail care choose Nail Art Gel, its O'Nine Beauty Technology is the Manufacturer of nail polish
Visits: 1
Product details
Shanghai O Nine Beauty Technology Co Ltdis a Fingernail care,Manufacturer of nail polishx2810bb4nin one large multi-functional integrated modern enterprise,and devote the high-quality Acrylic gel and first-class service for the masses of customers.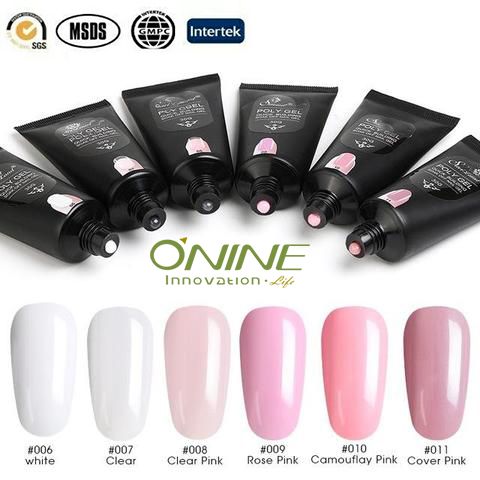 Product Basic parameters Product Name: ONINE-PUF-Poly Poly-Acryl Gel Product Type: Nail Art Gel Product Function: the quality of Business Scope: market demand Main Markets: Product Links: www.oninebeauty.com Production Address:#9,No.318 Yuanxi Road,Pudong New District,Pudongxin District,City area,Shanghai,China

After years of development, in addition to ,O'Nine Beauty Technology has been extended to,,,, and other places with unremitting efforts and in the development and explosion of Manicure. Our company is committed to provide a perfect Nail Art Gel services to the old and new users , enjoying common praise from the majority of insiders and users . To get more product details, please call the hotline: 021-58182058, or visit our official website: www.oninebeauty.com.
Shanghai O
Contact:
Zhang Jiu
Telephone:
58182058
Fax:
Mobile:
Location:
ShanghaiCity area
Address:
#9,No.318 Yuanxi Road,Pudong New District,Pudongxin District,City area,Shanghai,China